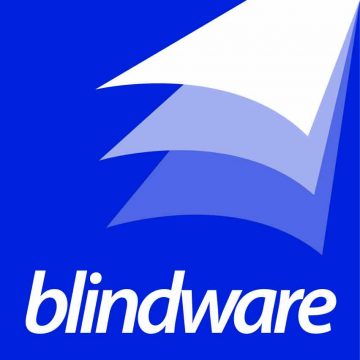 BLINDWARE PTY LTD
- National role - Melbourne or Sydney based - Work with Global technology leader - Join a winning team!
Blindware is a leading supplier of hardware, fabrics and automation systems to the window coverings industry across Australia, NZ and into growing number of export destinations. Based in Bayswater, Melbourne we have a rich history of leading the way with innovative and exciting products that provide exceptional performance and value.
One of our core business units is seeking to hire a national BDM to drive sales and marketing of highly sophisticated automation products that are used for integration projects from small to complete building automation. Backed by proven German technology, this is an outstanding opportunity for someone with the right experience and skills to lead this exciting business unit from challenger to leadership position.
Core skills and experience needed for consideration includes:
Knowledge of window covering systems and automation
Experience working with architects, engineers and designers
Experience with major project specifications
It is expected that the successful candidate will already be a high achiever within the automation industry, who is looking for their next step up the career ladder with the backing of a global product leader. Salary will be negotiable to ensure we can attract a suitably qualified and skilled candidate.
Apply to:
The Manager
Blindware Pty Ltd
jobs@blindware.com.au